NEW
NEW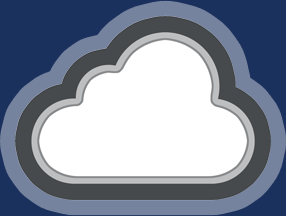 StableBit Cloud
Centralized management for your entire storage infrastructure.
Pool

Combines multiple physical hard drives into one large virtual drive.
Stores everything in standard NTFS (or ReFS) files.
Protect

Lets you designate any folder as a duplicated folder.
In case one drive fails, your duplicated files remain safe.
Organize

Easily select which disks will be used to store files in any folder.
Speed up your pool by placing performance sensitive files on SSDs.
Cloud

Seamlessly encrypt and store some or all of your pooled files in the cloud.
Over the years people have told us that they love our products and our customer support.
I just wanted to thank you guys for making such an amazing product -- I just switched computers, taking the three drives from one and putting it into another, and everything JUST works. It used to be so much harder when I used RAID -- so please, keep up the fantastic work!