NEW
NEW
StableBit CloudDrive 1.1.5 Release Final is now available for Download.
Now with cloud data duplication, automatic self-healing, and better support for ReFS.
A Real Drive

Creates a virtual hard drive that is indistinguishable from a real drive.
Stores the actual data in the cloud provider of your choice (or locally).
Providers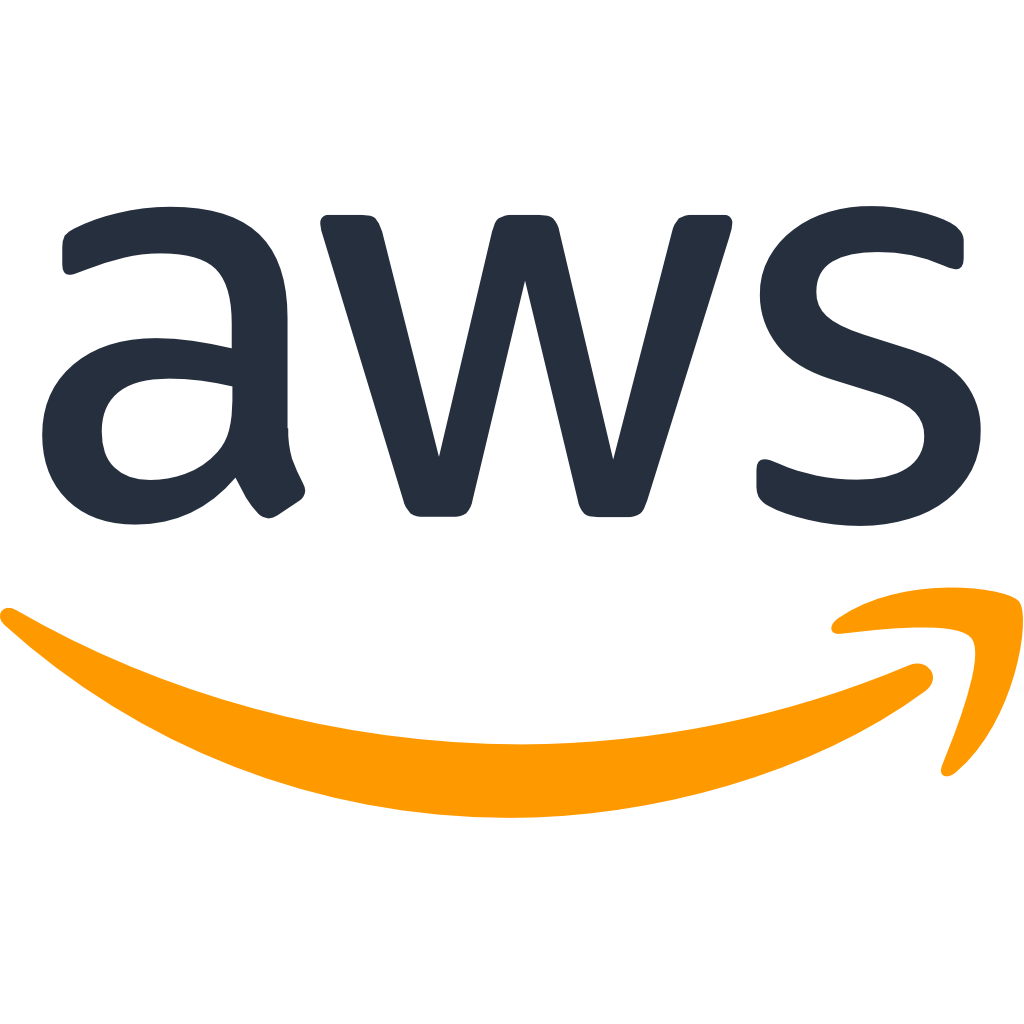 Amazon S3

Backblaze B2

Box

Dropbox

File Share

FTP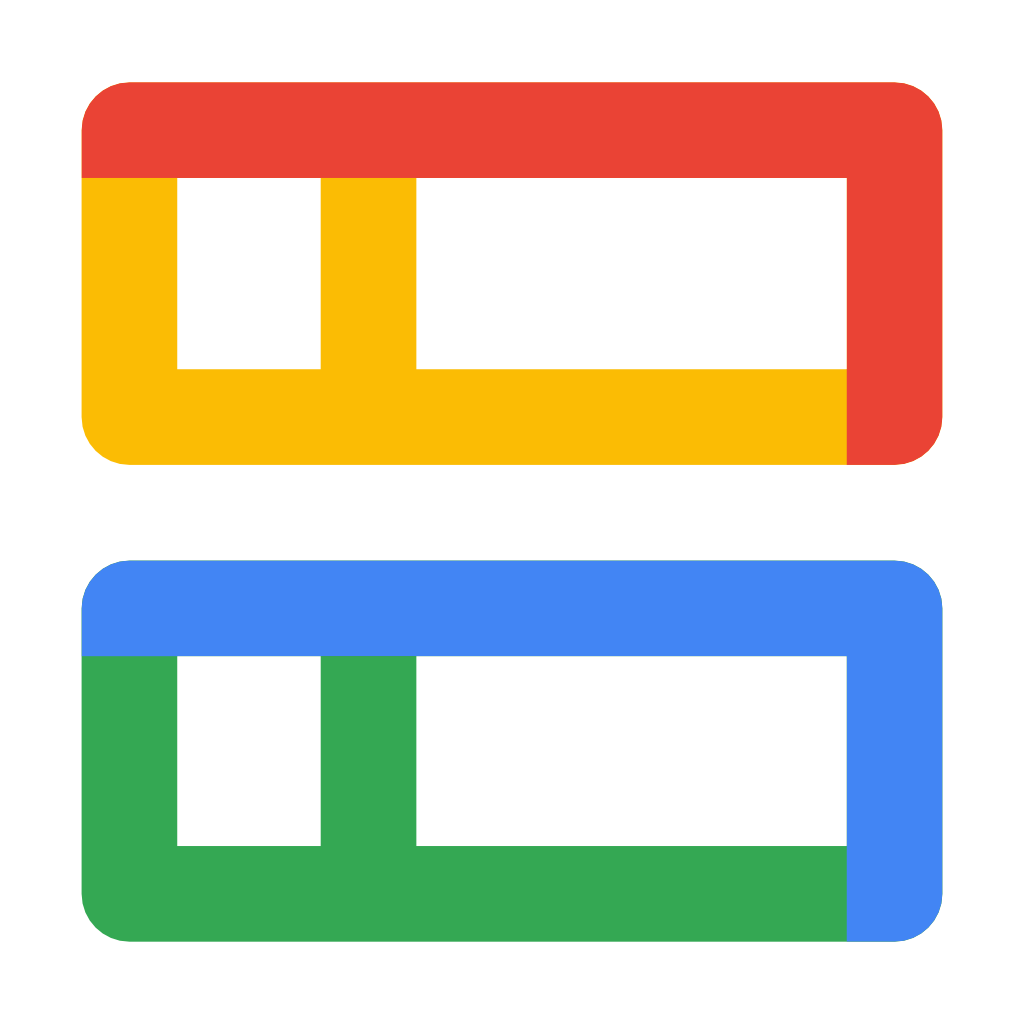 Google Cloud Storage

Google Drive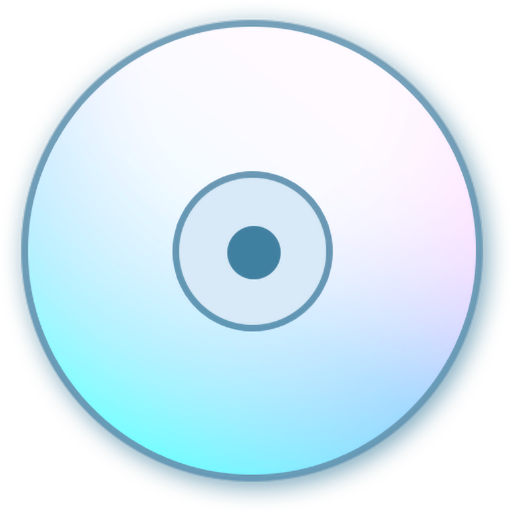 Local Disk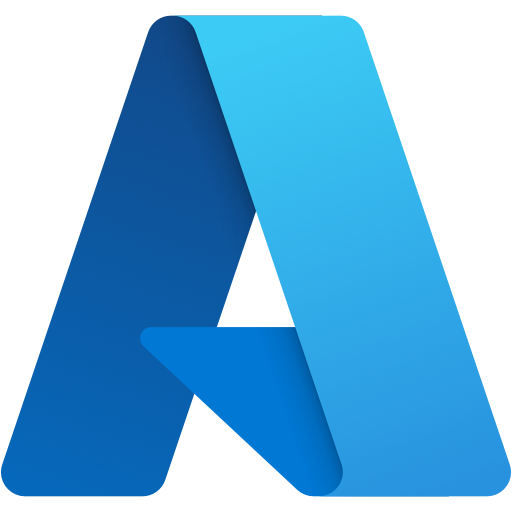 Microsoft Azure Storage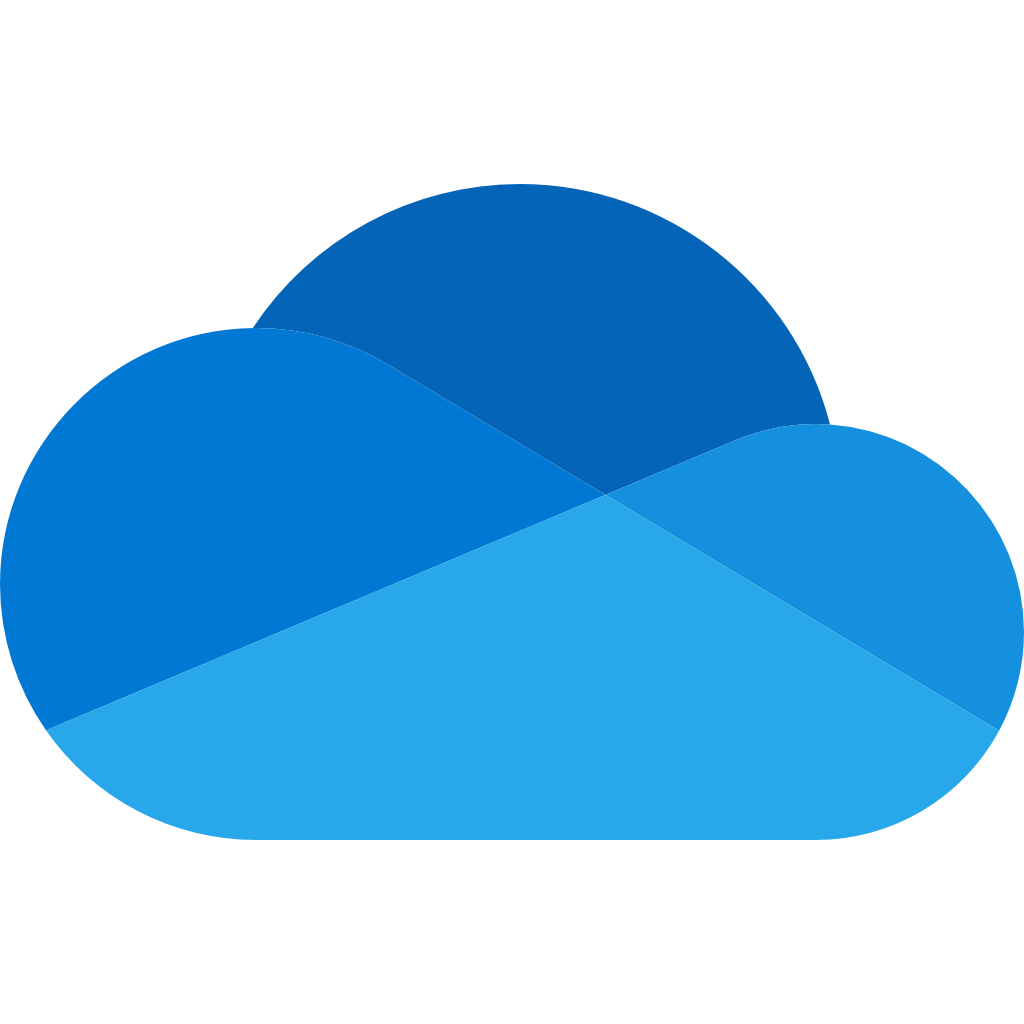 OneDrive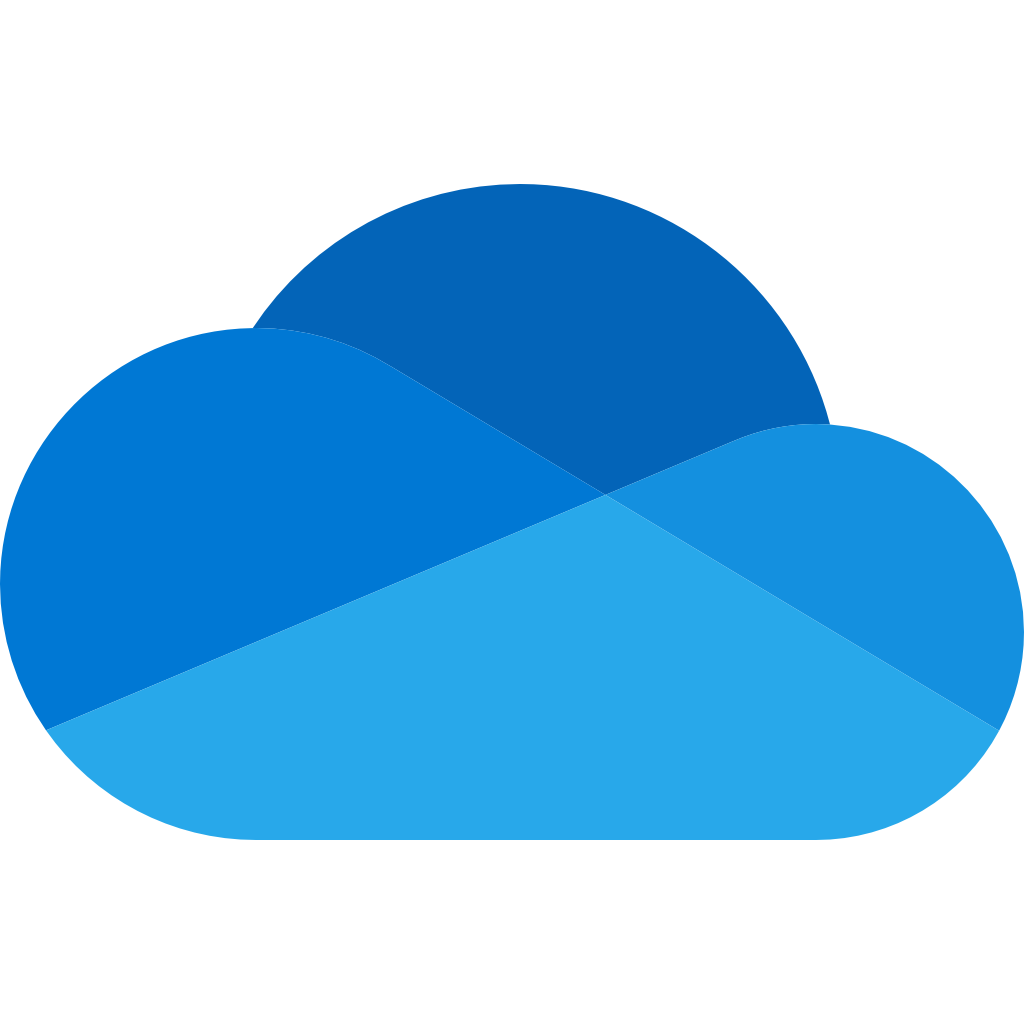 OneDrive for Business

Rackspace Cloud Files
Trust No One Encryption

Everything can be encrypted using industry standard AES-256, with a key that only you know.
No one can snoop on or access your data without your knowledge.
Adaptive Caching

Learns which data you access most frequently and stores it locally for faster access.
Also featuring prefetching, metadata pinning and much more.
See the
Features
page for more details.
Over the years people have told us that they love our products and our customer support.
I think Drivepool is great - a year or so ago (after buying and populating a NAS) I realised I had a fair few old, unused hard drives of different ages and sizes. I knew I couldn't best use them in a traditional NAS or RAID array but wondered if there was software available that would let me do something with them. A few minutes searching revealed Drivepool. And in turn that let me utilise the otherwise redundant drives in an equally redundant old PC. I was pretty pleased to have made 7 GB of relatively protected storage -- 3.5 when duplicated. I did some work to my "main" PC this week and decided to pool some drives in that (this time all the same size) and did look at Windows Storage Spaces. But what put me off that was what is, in many ways, Drivepool's biggest advantage over any NAS or RAID solution -- the files can be read off any drive in another PC without much pain. So a system failure needn't involve much work to get to files. That's a huge plus in my book. So now I have two machines running DP and both are going great.