A Real Drive

Creates a virtual hard drive that is indistinguishable from a real drive.
Stores the actual data in the cloud provider of your choice (or locally).
Providers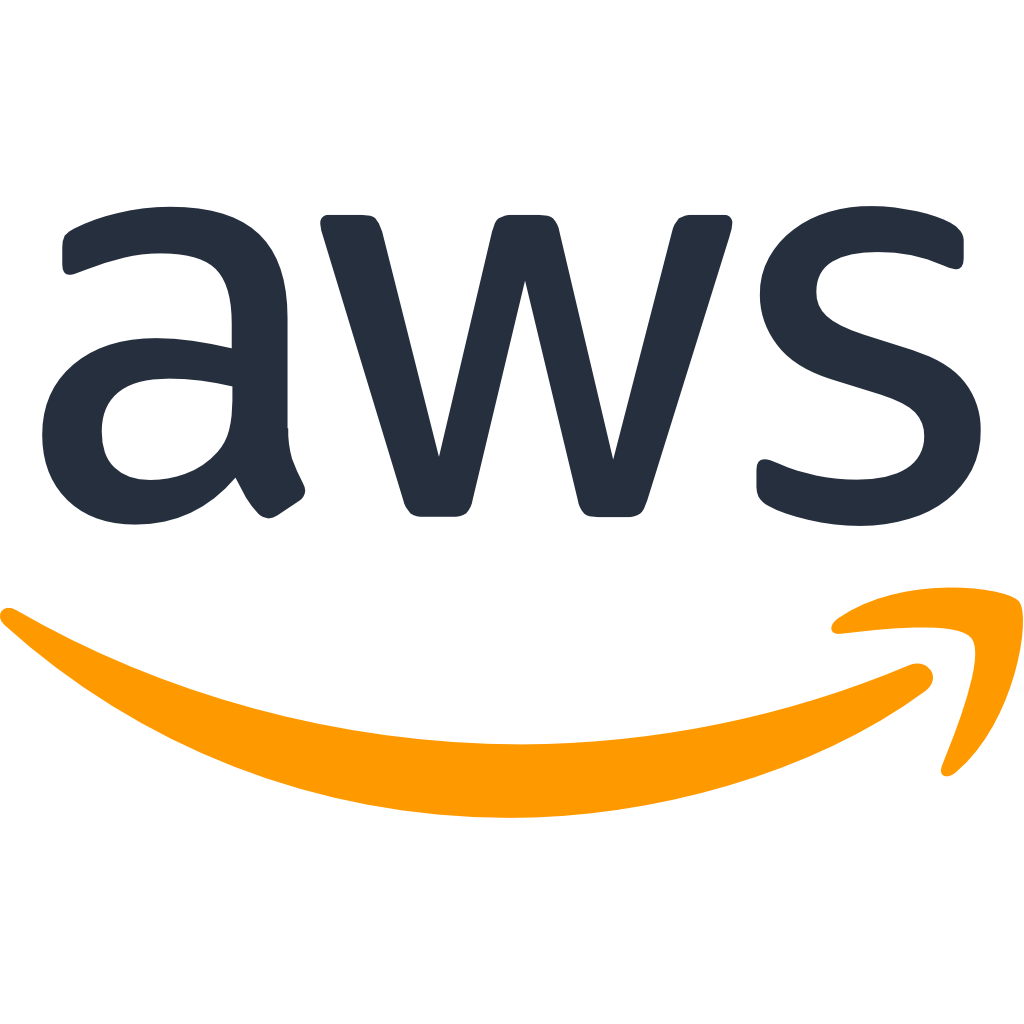 Amazon S3

Backblaze B2

Box

Dropbox

File Share

FTP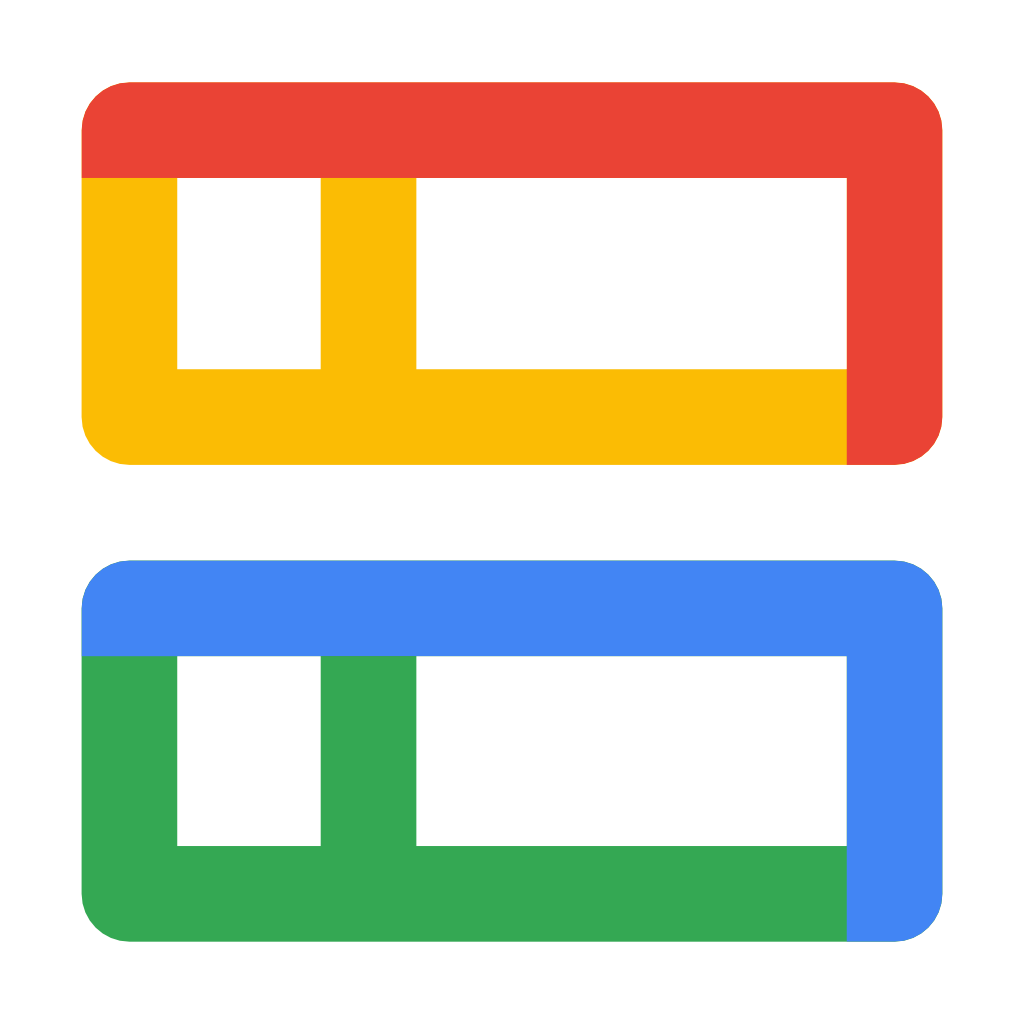 Google Cloud Storage

Google Drive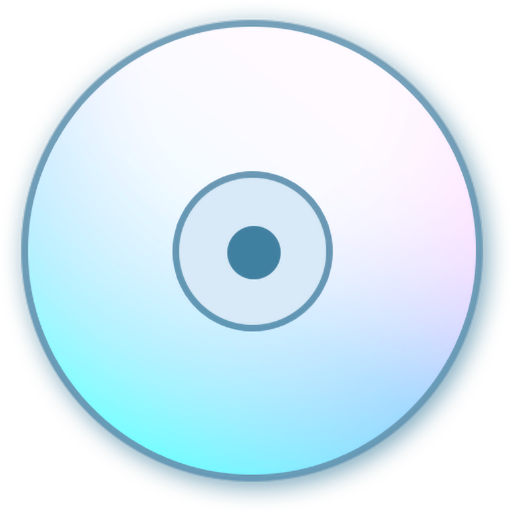 Local Disk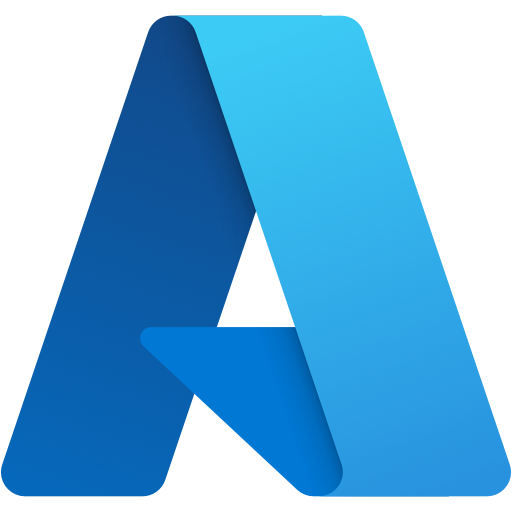 Microsoft Azure Storage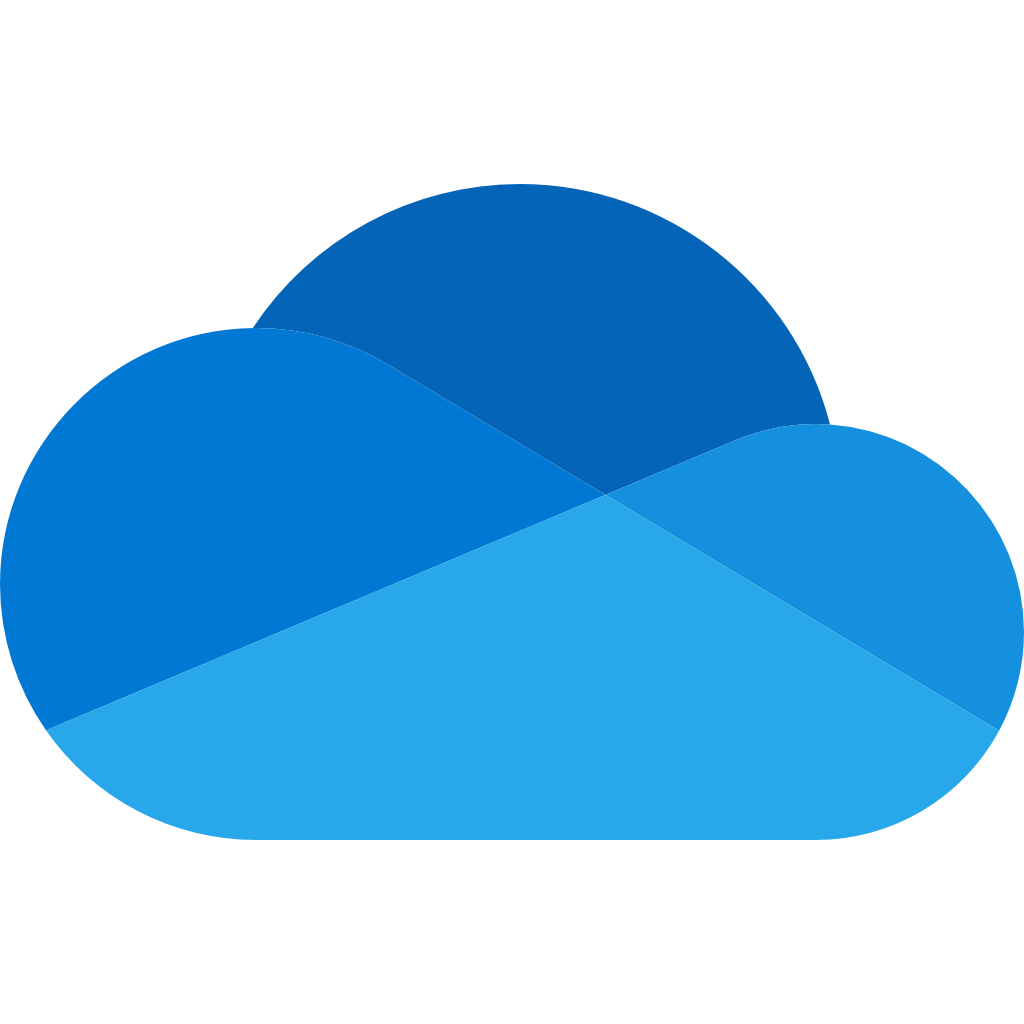 OneDrive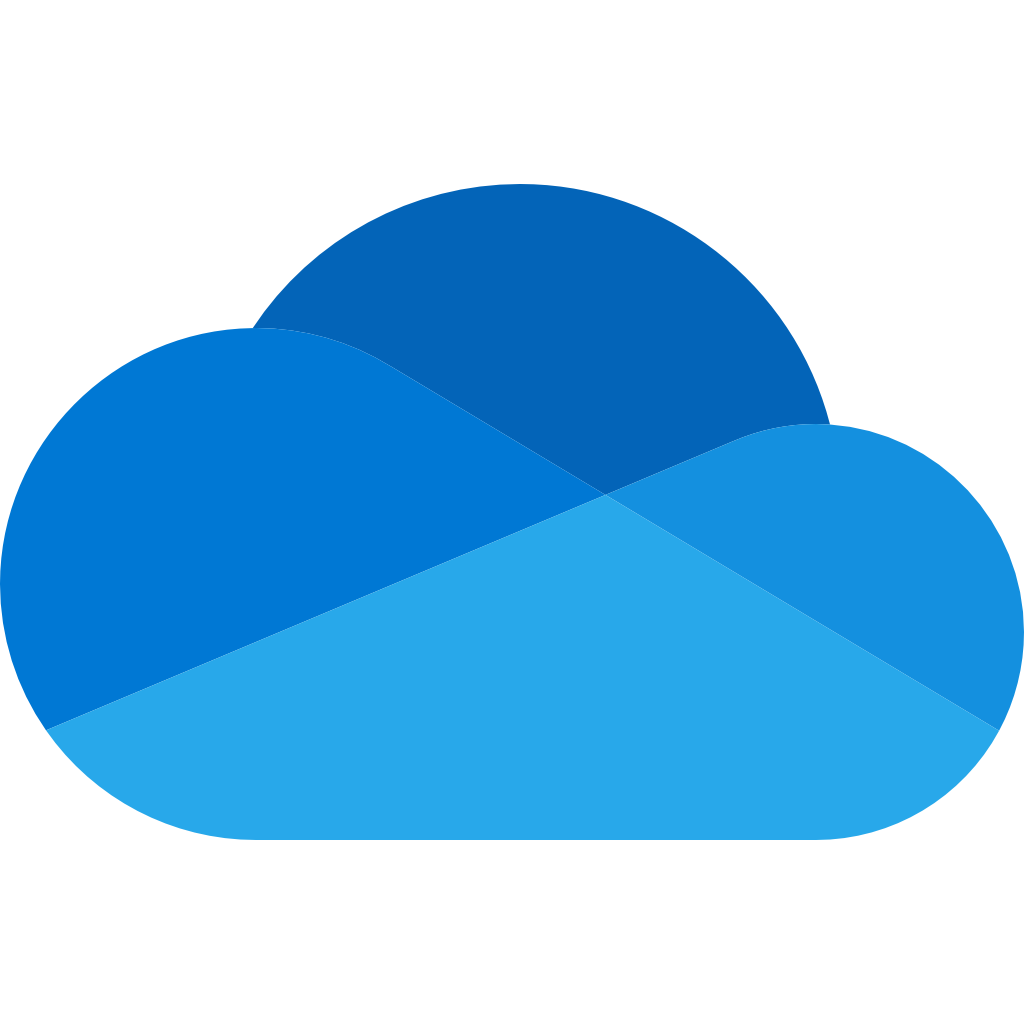 OneDrive for Business

Rackspace Cloud Files
Trust No One Encryption

Everything can be encrypted using industry standard AES-256, with a key that only you know.
No one can snoop on or access your data without your knowledge.
Adaptive Caching

Learns which data you access most frequently and stores it locally for faster access.
Also featuring prefetching, metadata pinning and much more.
See the
Features
page for more details.
Over the years people have told us that they love our products and our customer support.
I had switched back to [StableBit DrivePool] after using Flexraid for a few years, I like [StablBit Scanner] functionality and the ability to place files in many different ways that DrivePool now offers over Flexraid. I had some malfunctioning drives that neither flex or windows server caught but [StableBit Scanner] did, that is why I had to rebuild a couple times until I caught all the "bad" drives.
Test drive a FREE fully functional copy for 30 days
It's a clean and simple installer.
We never bundle any crapware with our products.
$39.95 to Buy
All StableBit products and services are designed, made, and supported in the U.S.A.