NEW
NEW
StableBit CloudDrive 1.1.1 Release Final is now available for Download.
Now with cloud data duplication and automatic self-healing.
A Real Drive

Creates a virtual hard drive that is indistinguishable from a real drive.
Stores the actual data in the cloud provider of your choice (or locally).
Providers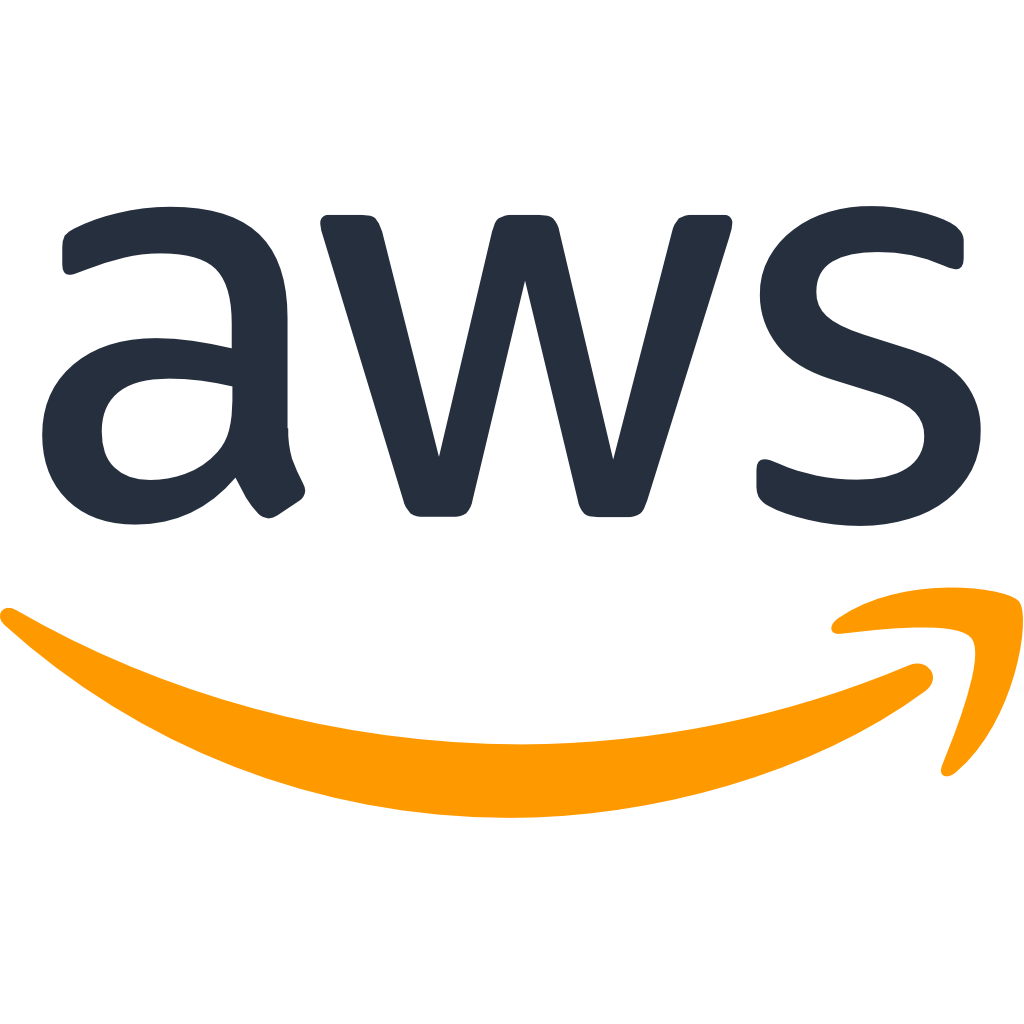 Amazon S3

Backblaze B2

Box

Dropbox

File Share

FTP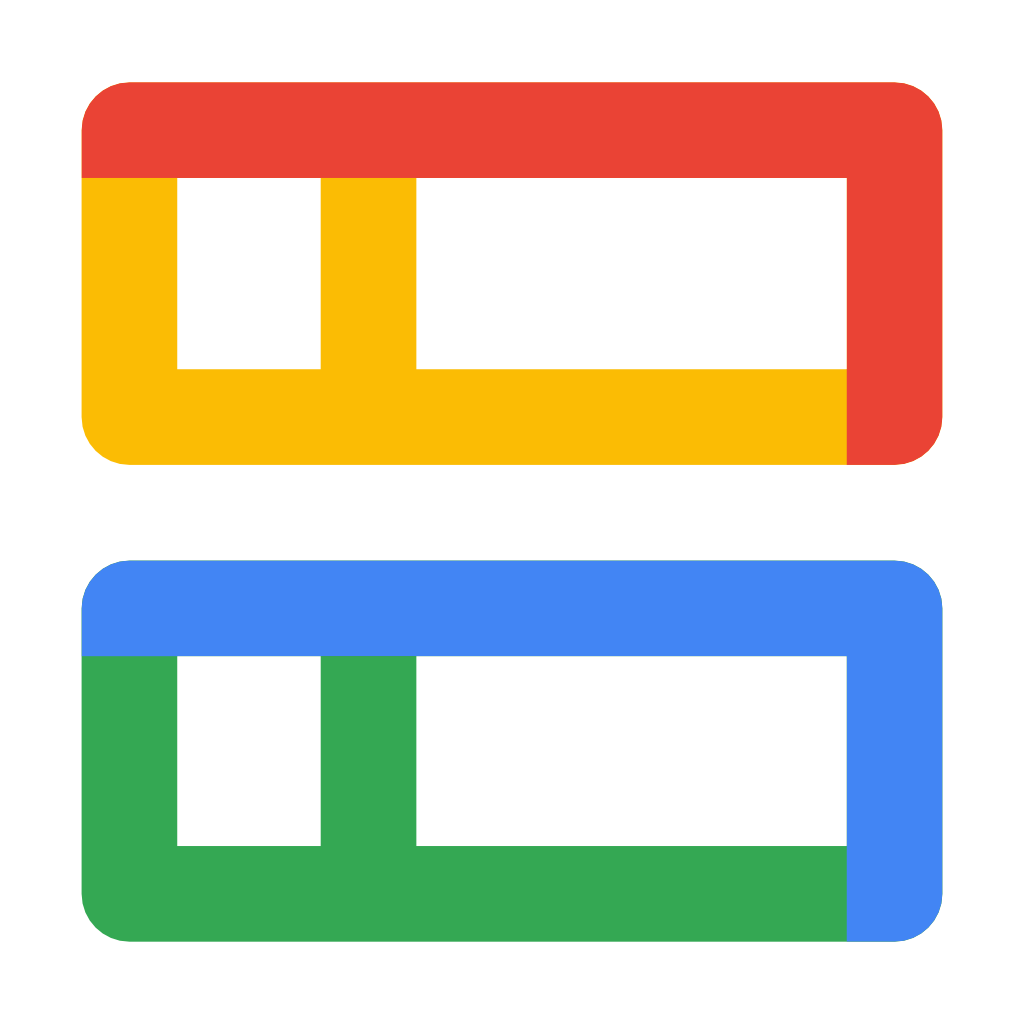 Google Cloud Storage

Google Drive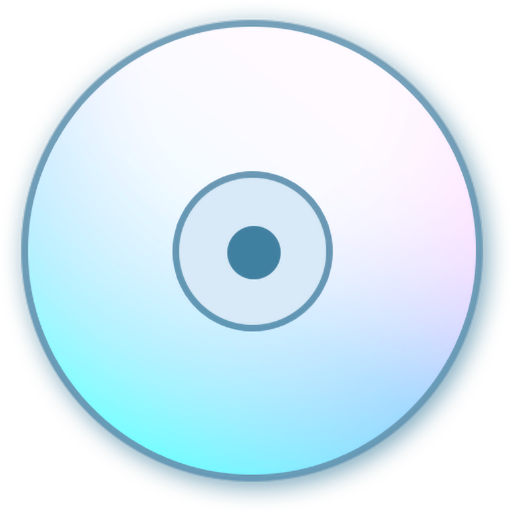 Local Disk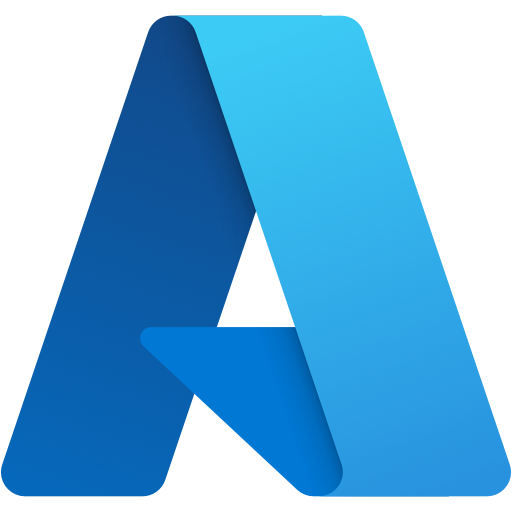 Microsoft Azure Storage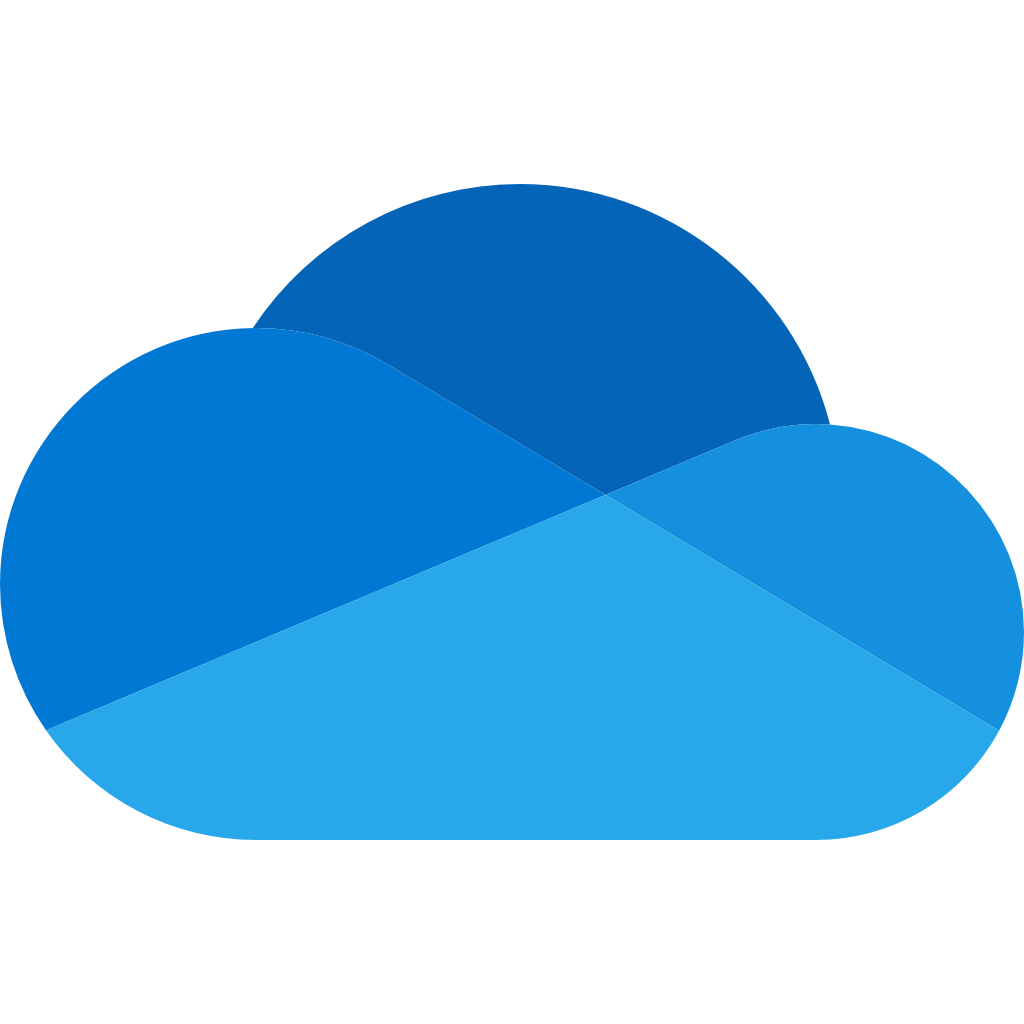 OneDrive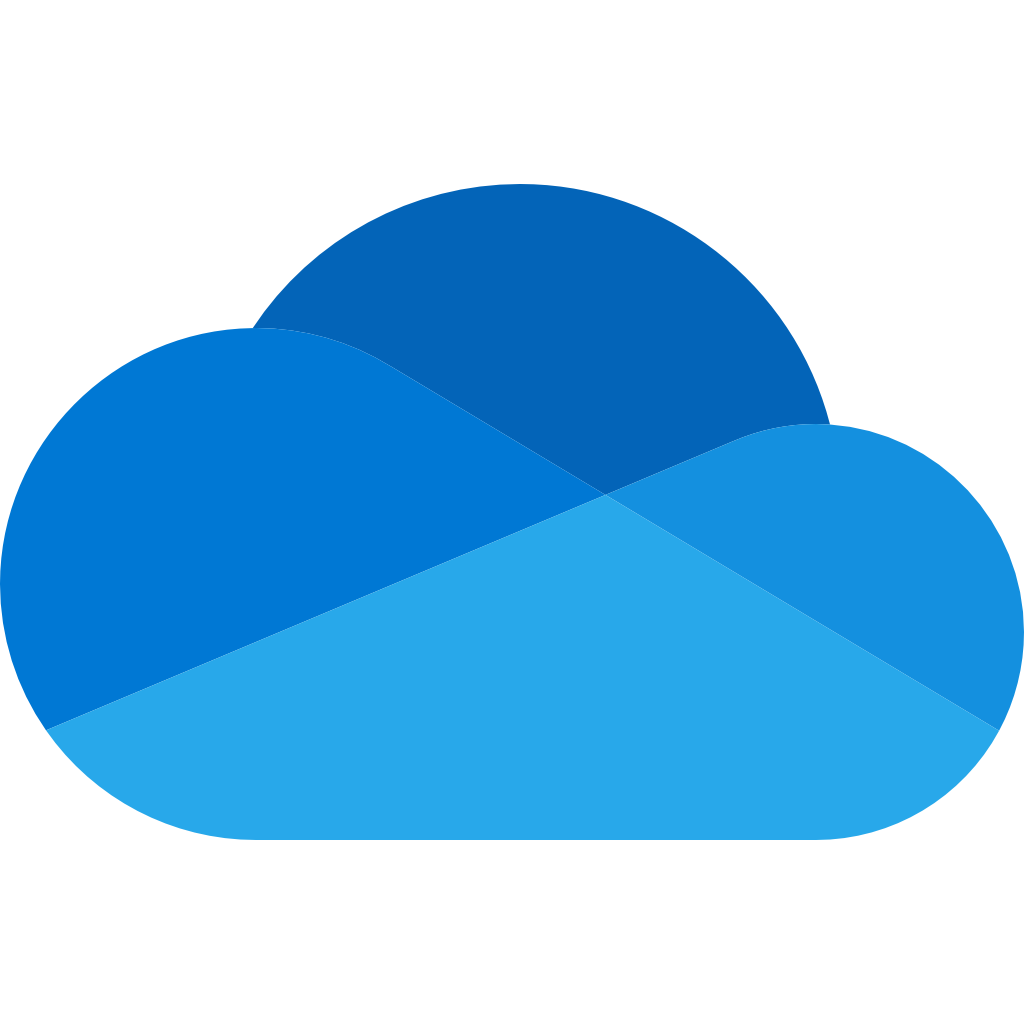 OneDrive for Business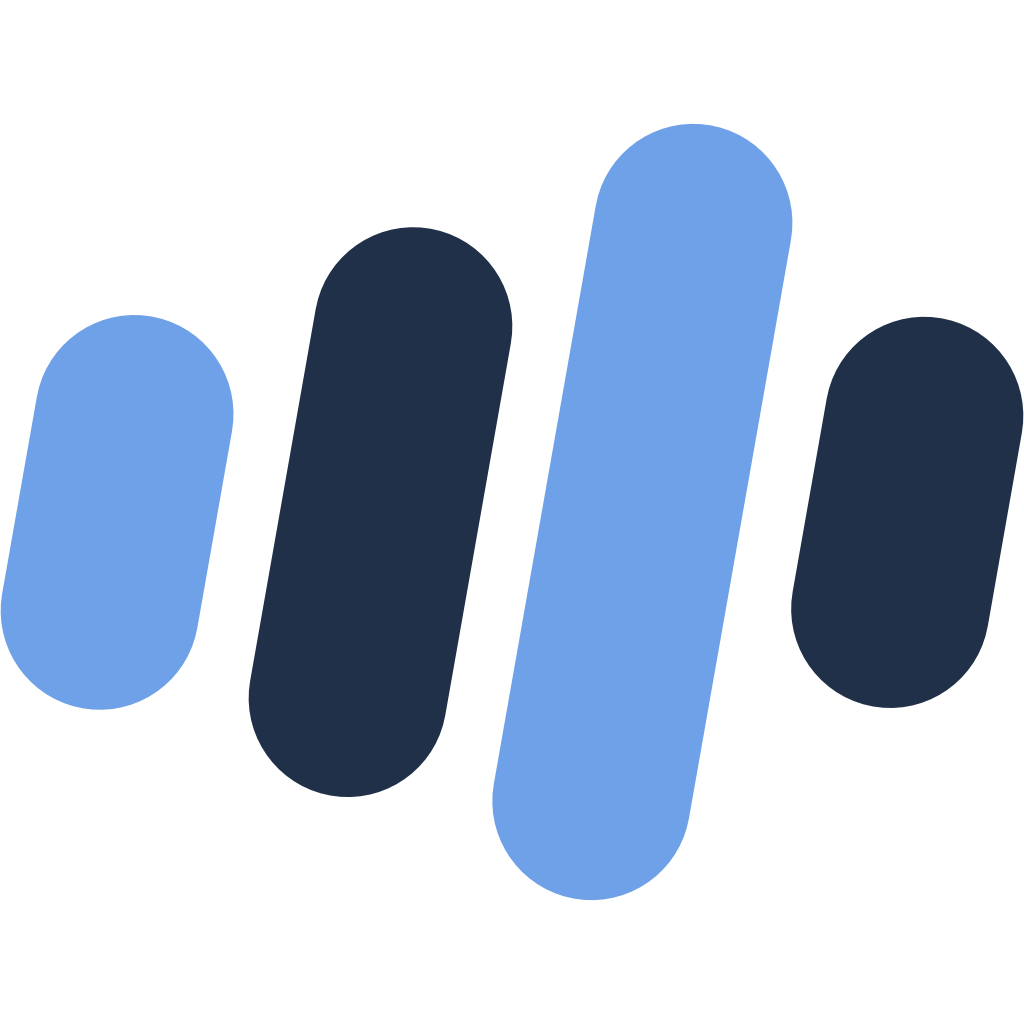 OpenDrive

Rackspace Cloud Files
Trust No One Encryption

Everything can be encrypted using industry standard AES-256, with a key that only you know.
No one can snoop on or access your data without your knowledge.
Adaptive Caching

Learns which data you access most frequently and stores it locally for faster access.
Also featuring prefetching, metadata pinning and much more.
See the
Features
page for more details.
Over the years people have told us that they love our products and our customer support.
I'm pretty active in the Plex user community, and every single time someone starts complaining about the difficulty in managing multiple high-capacity HDDs, I always, always tell them to get DrivePool. [...] I was gobsmacked this morning when I migrated my array. I essentially unplugged a USB hub from the old machine and into my new server, (which lives in my garage.) When I got back to my desk, the new server had mounted all the drives. I double-clicked DrivePool to start it and it recreated the array instantly, with ZERO input from me. My son, who also has a gigunda Plex installation and who is the one who turned me on to DrivePool, told me about this feature. But I gotta tell you -- I've been doing this since I was 9 years old. I'm 52 now -- NOTHING ever is this easy. Except DrivePool. I re-pointed Plex at the array drive and BAM! My 3 libraries were rebuilt within an hour. o.O Not only is your product amazing, but every single time I've had to deal with tech/customer support, you folks have been AMAZING. Easily, easily the best customer support experience I've ever had.