Main interface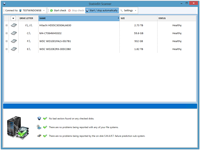 Simple view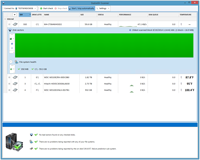 Complex view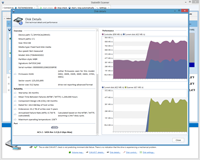 Technical details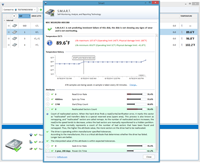 SMART monitoring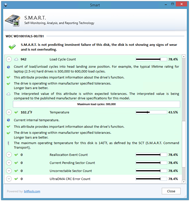 SMART cloud attribute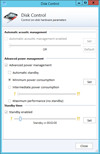 Disk control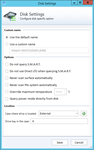 Disk settings
File recovery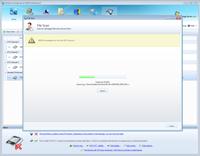 File system scan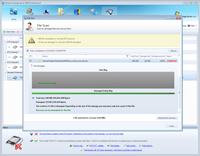 Damaged file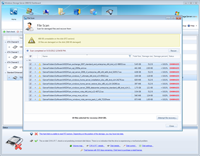 Damaged data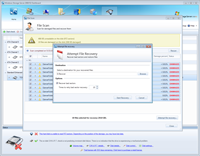 Attempt file recovery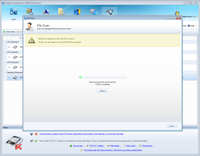 Recovery progress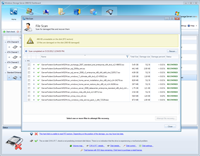 Recovery results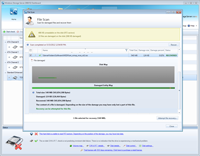 Recovered file detail
Settings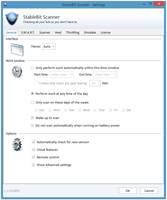 General settings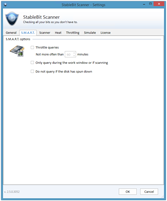 SMART settings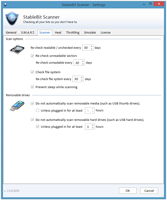 Scanner settings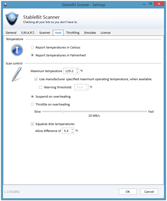 Heat settings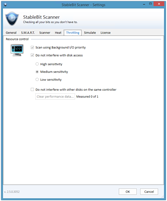 Throttling settings
Notification Settings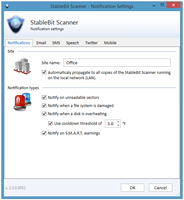 Notification settings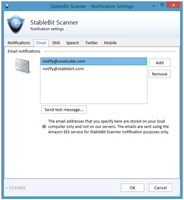 Email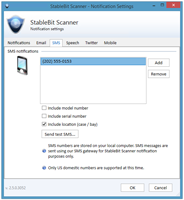 SMS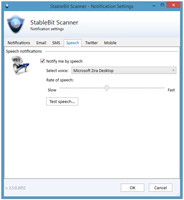 Speech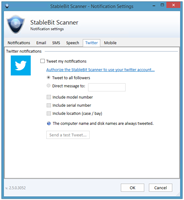 Twitter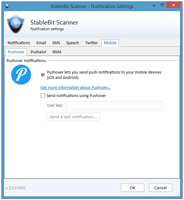 Mobile
Themes
Flat themes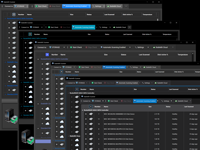 Dark themes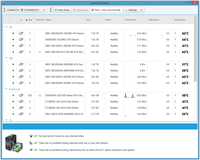 Touch theme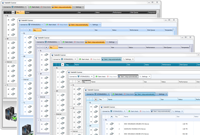 Glass themes
Main interface
Overall server status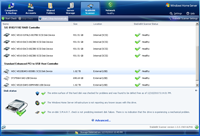 Single disk status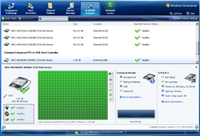 Single disk advanced information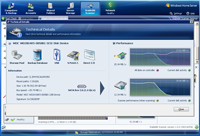 Technical details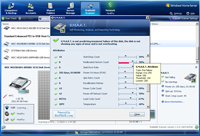 S.M.A.R.T.
File recovery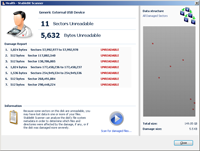 Start the file system scan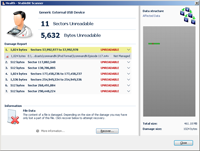 Damaged file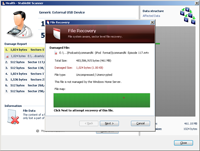 File recovery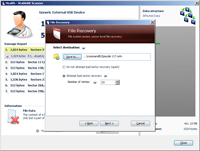 Recovery options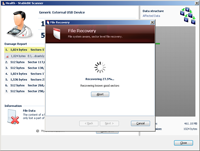 Recovery progress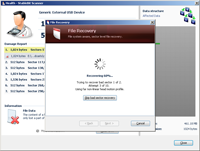 Bad sector recovery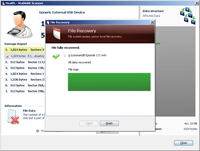 Recovery complete
Settings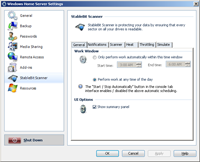 General settings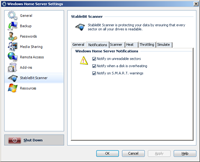 Notification settings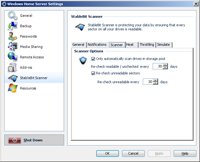 Scanner settings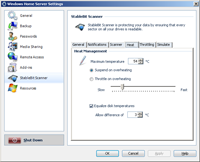 Heat settings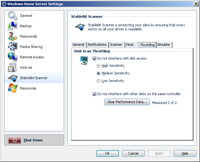 Throttling settings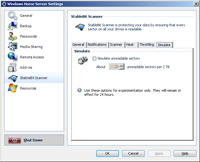 Simulation settings
Test drive a FREE fully functional copy for 30 days
It's a clean and simple installer.
We never bundle any crapware with our products.
$29.95 to Buy
All StableBit products and services are designed, made, and supported in the U.S.A.