A Real Drive

Creates a virtual hard drive that is indistinguishable from a real drive.
Stores the actual data in the cloud provider of your choice (or locally).
Providers
Amazon S3

Box

Dropbox

File Share

FTP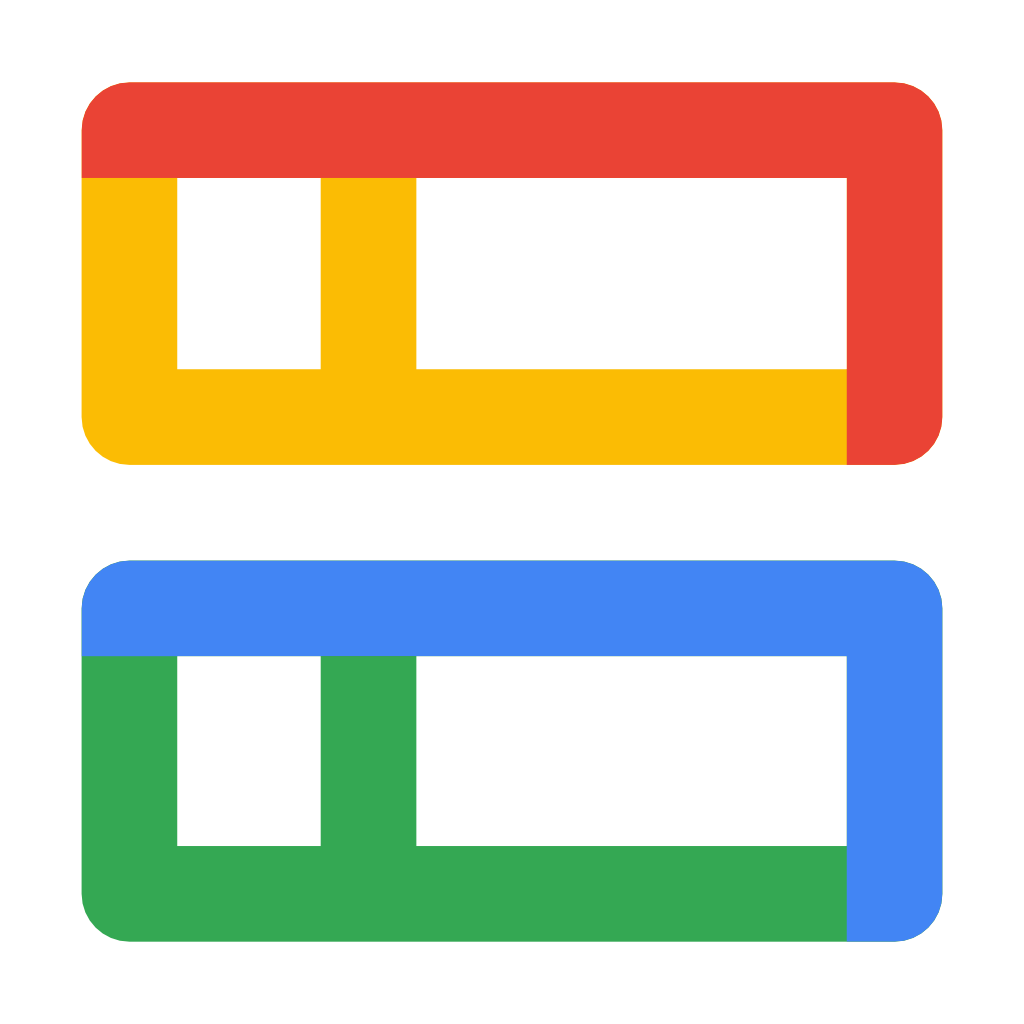 Google Cloud Storage

Google Drive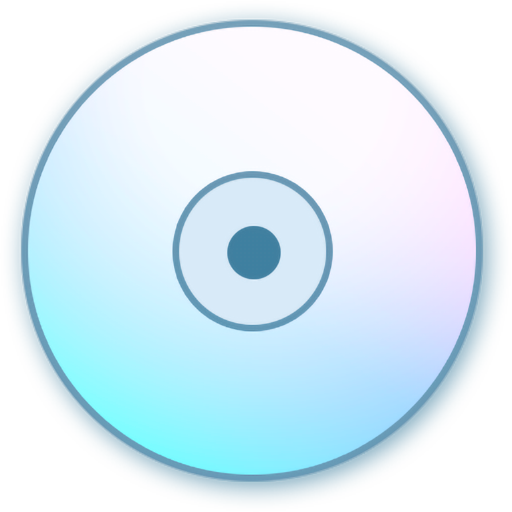 Local Disk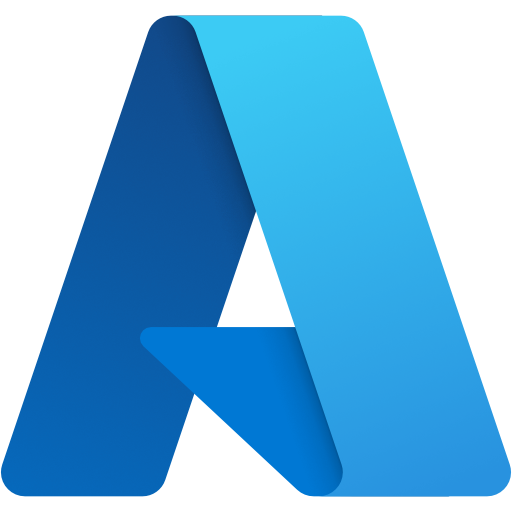 Microsoft Azure Storage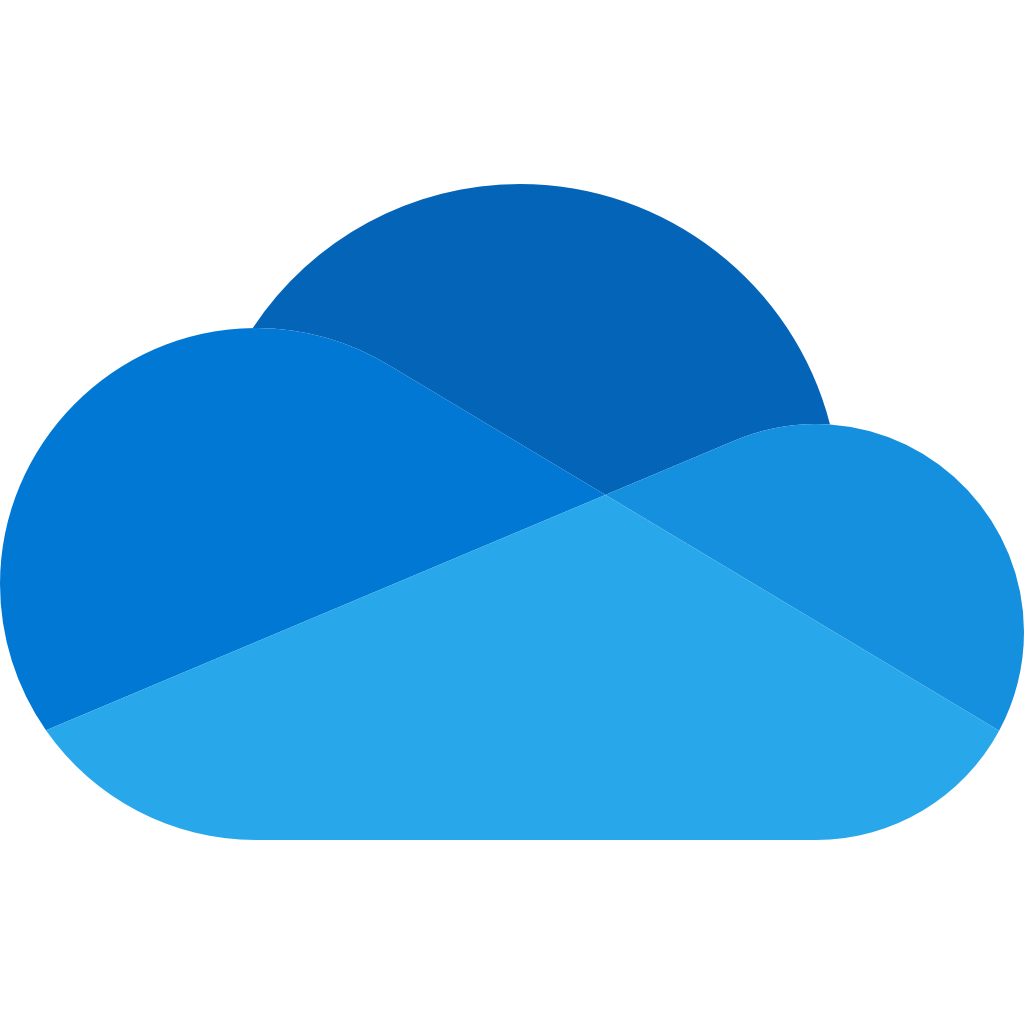 OneDrive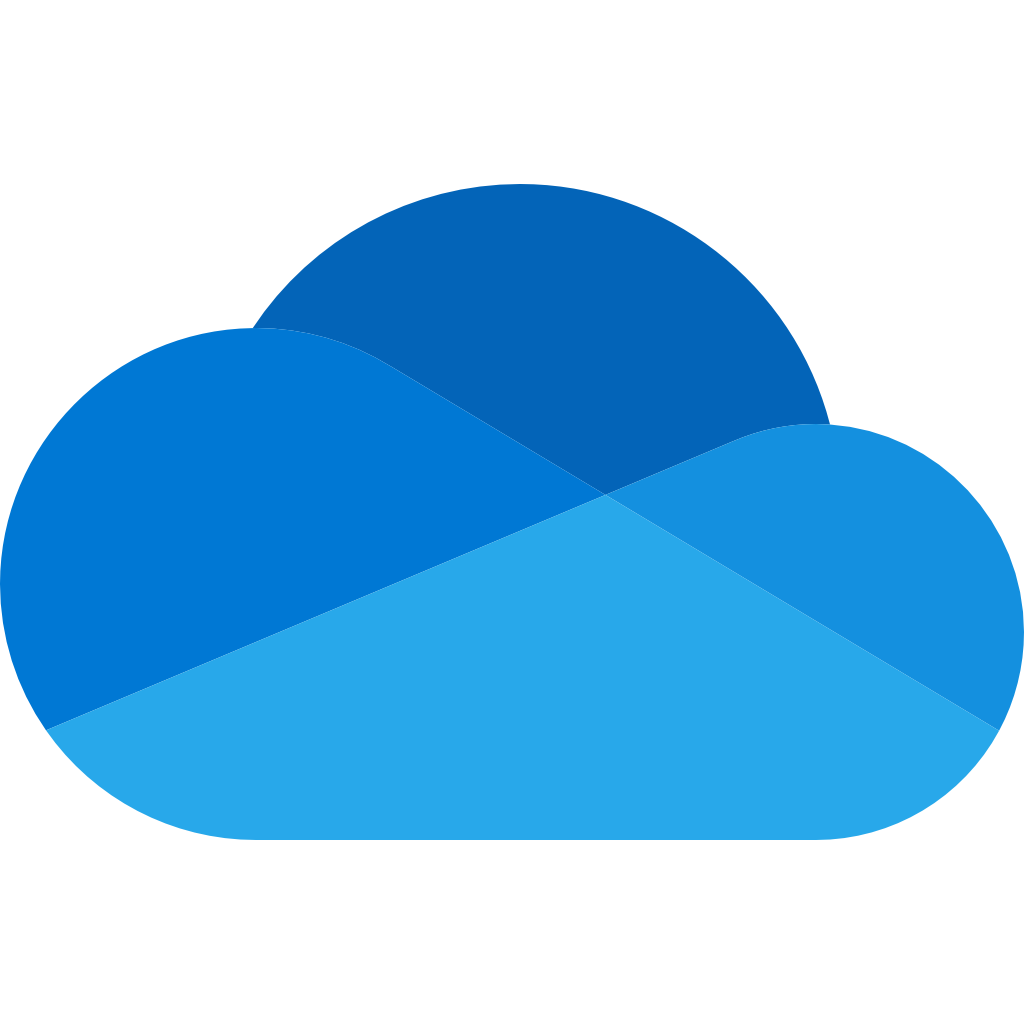 OneDrive for Business
with many more on the way
Trust No One Encryption

Everything can be encrypted using industry standard AES-256, with a key that only you know.
No one can snoop on or access your data without your knowledge.
Adaptive Caching

Learns which data you access most frequently and stores it locally for faster access.
Also featuring prefetching, metadata pinning and much more.
See the
Features
page for more details.
Over the years people have told us that they love our products and our customer support.
I have to say I've been very happy with [StableBit] DrivePool. It has weathered some pretty messed up drive failures (I had the dual drive fail, but scrapped enough data off one to recover everything). I've run hardware RAID, FlexRAID and SnapRAID and just have had no ends of issues with loosing data to drive data corruption they just didn't handle right.