A Real Drive

Creates a virtual hard drive that is indistinguishable from a real drive.
Stores the actual data in the cloud provider of your choice (or locally).
Providers
Amazon S3

Box

Dropbox

File Share

FTP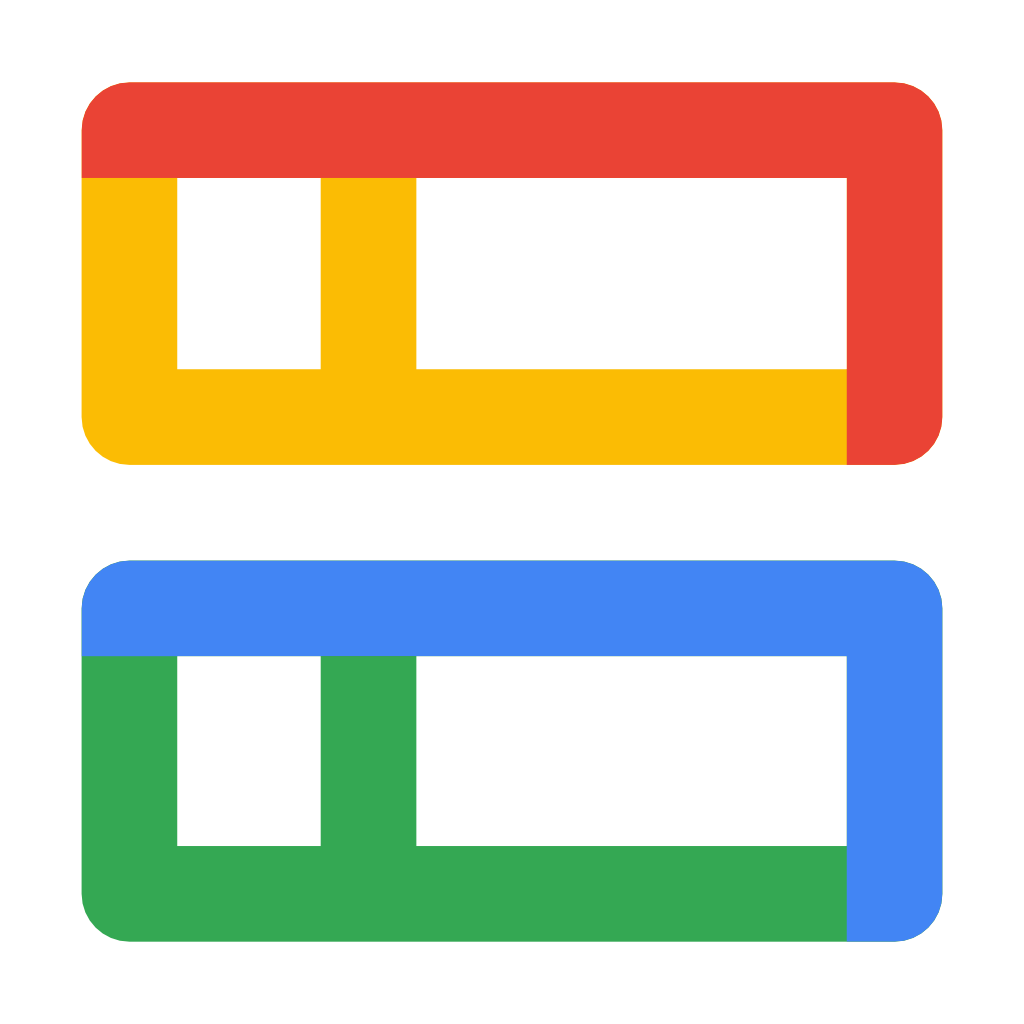 Google Cloud Storage

Google Drive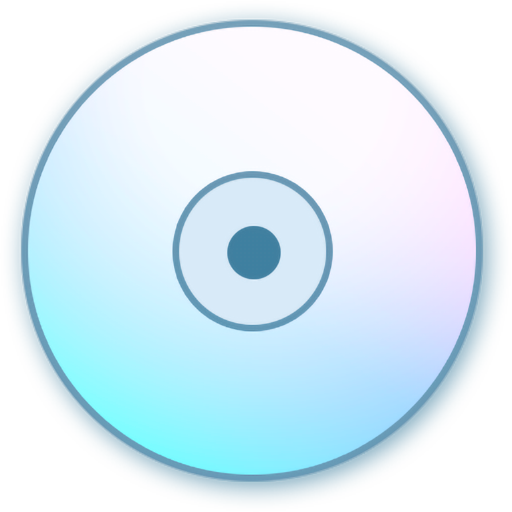 Local Disk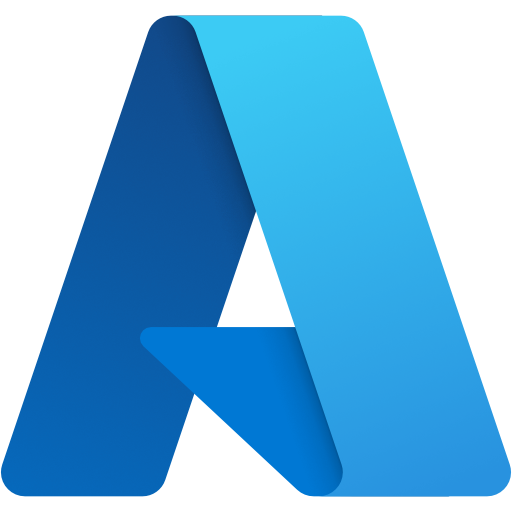 Microsoft Azure Storage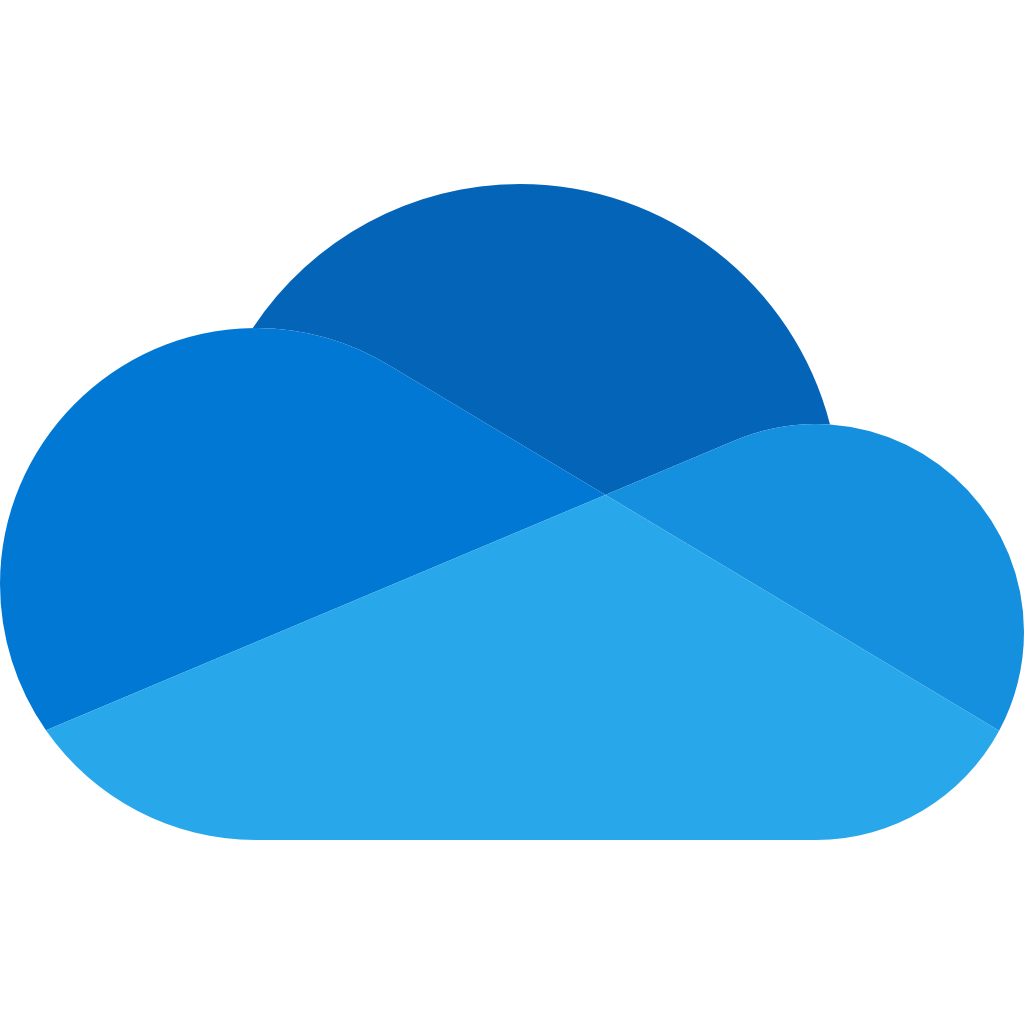 OneDrive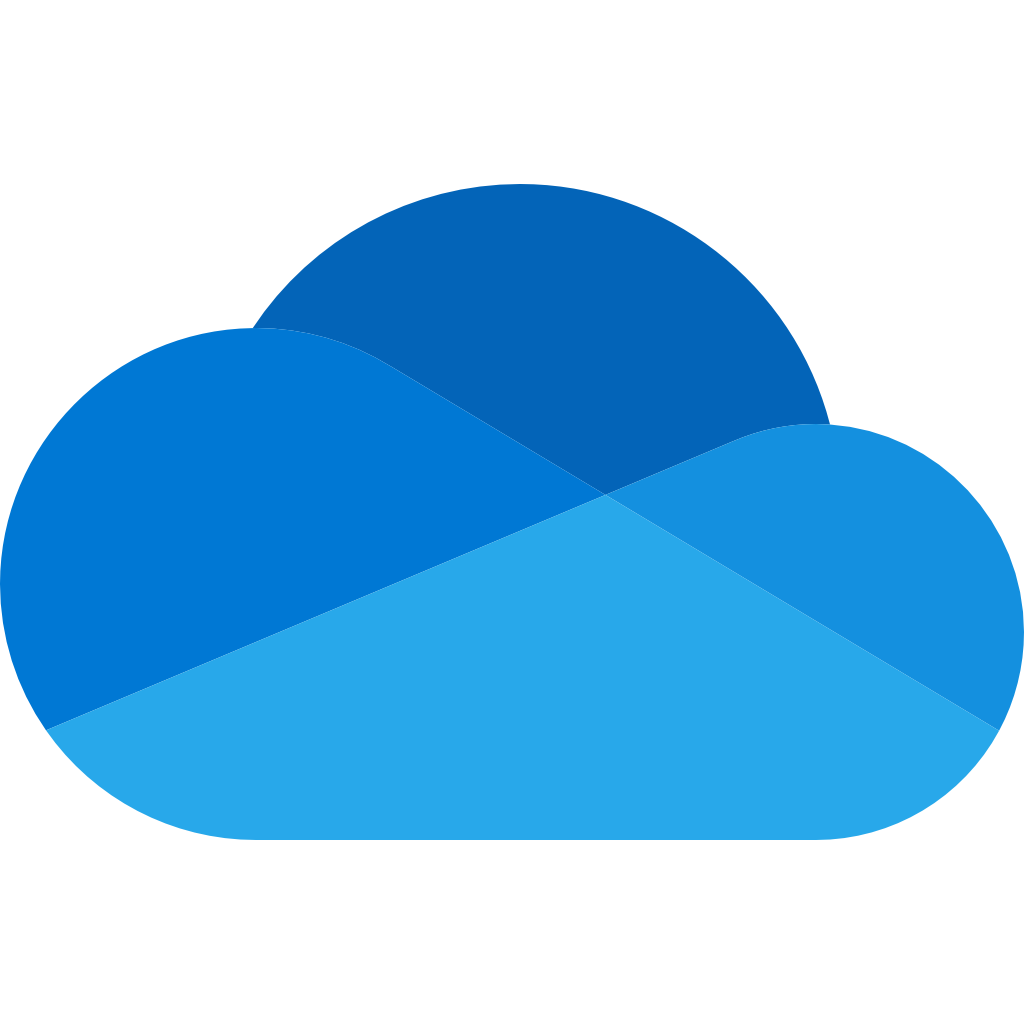 OneDrive for Business
with many more on the way
Trust No One Encryption

Everything can be encrypted using industry standard AES-256, with a key that only you know.
No one can snoop on or access your data without your knowledge.
Adaptive Caching

Learns which data you access most frequently and stores it locally for faster access.
Also featuring prefetching, metadata pinning and much more.
See the
Features
page for more details.
Over the years people have told us that they love our products and our customer support.
I just wanted to say how much I appreciate the high quality of your software. As a software developer it is always nice to find software that is very polished with a high attention to user experience and free from technical issues. Everything from the UI to the website is very well done. I always recommend DrivePool to my friends who are building home NAS boxes. Keep up the great work dude!